BEIN Turkey pundit Mehmet Demirkol has urged Besiktas to avoid the prospect of signing Olivier Giroud in the future, given the Frenchman does not offer much in terms of goalscoring. The Chelsea striker made the headlines during the summer as he went on to win the World Cup with France despite failing to find the scoresheet.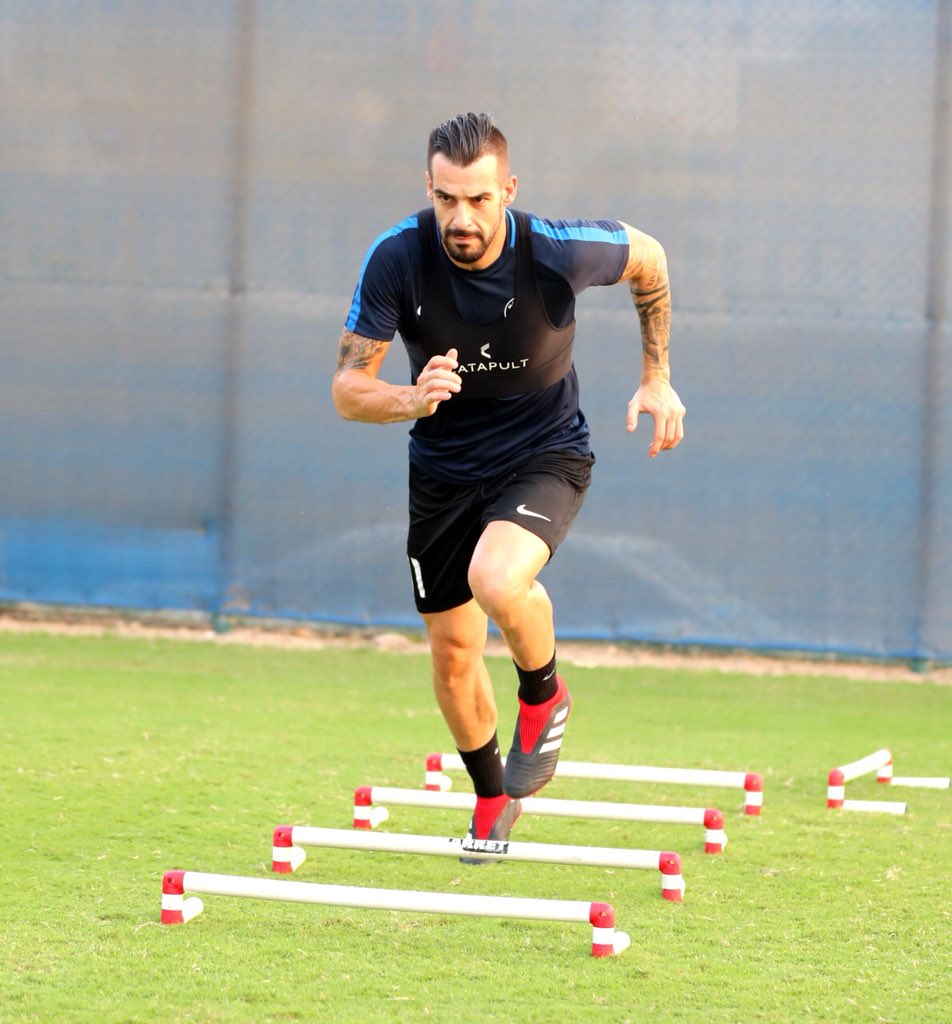 Since then, he has managed to contribute three assists for Chelsea from seven Premier League appearances but there remain question marks regarding his future with his contract expiring at the end of the season. Speaking to BeIN Turkey, Demirkol suggested that the Frenchman can make an impact with his presence on the pitch but the marksman would not suit Besiktas, given he does not find the scoresheet on a regular basis.
He said: "A team that wants goals would not buy Giroud. If I told you to list prolific goal scorers in the world would you list Giroud. He has an impact in games, at the end of the day France became World Cup champions with him in the side. But the job of a striker is to score, a team that is in need of goals should not buy Giroud."
Besiktas lost the services of Cenk Tosun to Premier League side Everton during the 2018 winter transfer window and they have since struggled to find a suitable replacement upfront. Alvaro Negredo appeared the most probable solution after the departure of Tosun but the Spaniard himself made the surprise decision to terminate his contract ahead of the switch to the Middle East.
As such, the Black Eagles have been genuinely depleted in the centre-forward position since the season started but this has not hampered them extensively with 13 goals scored from their opening seven league games. Moreover, they have also picked up four victories during the process and they are presently just one point behind league leaders Galatasaray.