Media interest has been generated by the exceptional football skills of Dutch player Ryan Babel, who played for Galatasaray. The winger has made a name for himself as one of the game's most exceptional players thanks to his extraordinary speed, agility, and focus. In the Netherlands, where he played regularly, scored frequently, and helped his side win the championship, Babel first rose to fame. Later, he kept playing for some other elite teams. Despite his advanced age, Babel seemed to be progressing.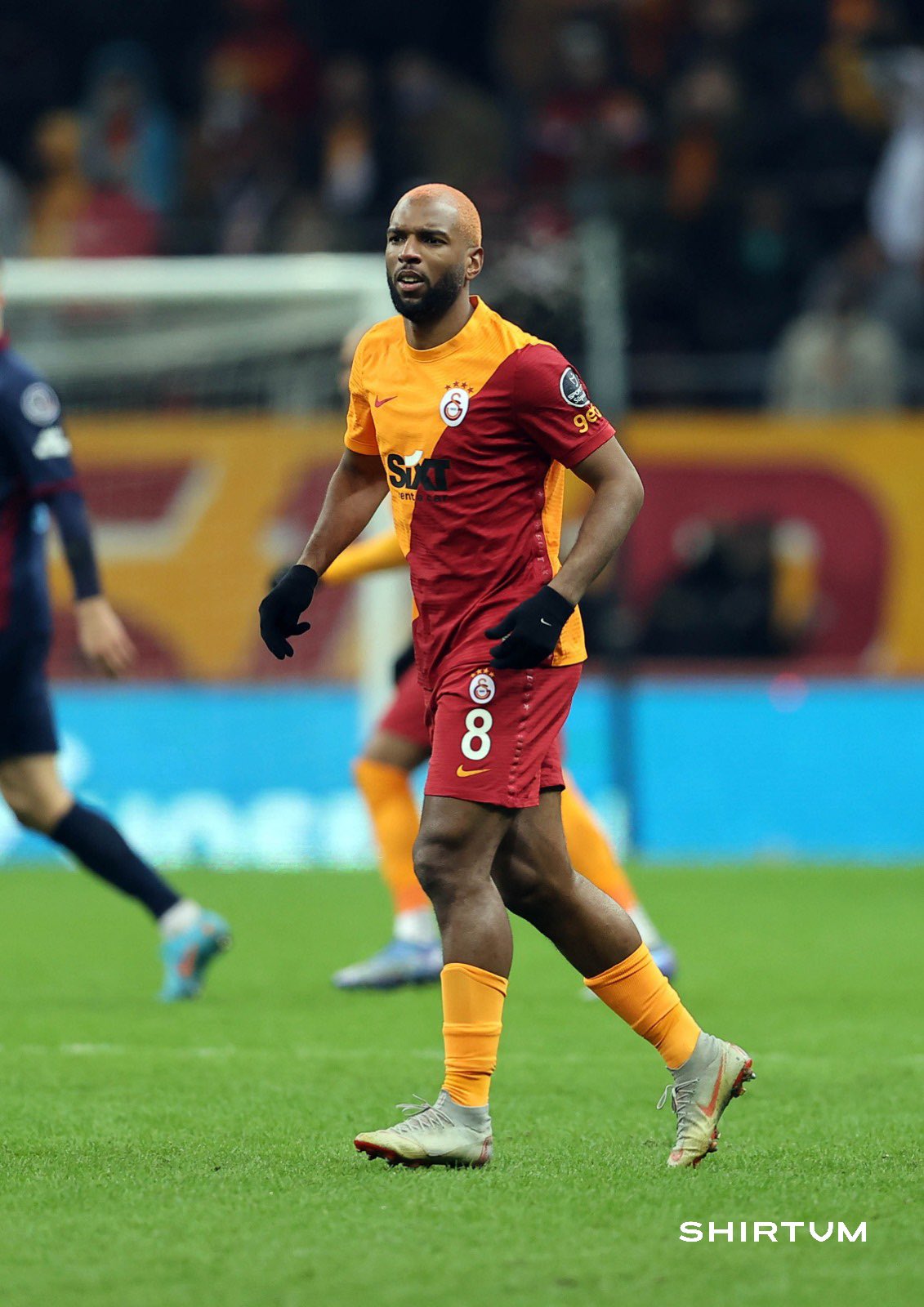 He is still able to outrun opponents thanks to his remaining speed, and he often scores goals from seemingly impossible angles. He displays outstanding technique and is equally at ease dribbling past opponents. Equally as effortlessly as he can make a delivery, he can dribble past opponents. Fans were aghast by the true skills Babel as a player exhibited at his peak.
Babel stands apart from other football players thanks to his amazing work ethic and commitment to developing his abilities. He practices and perfects his technique for hours every day, and his dedication to the game shows in how well he plays. Peers have also taken notice of Babel's abilities. Coaches and teammates alike have lauded him for his exceptional talent and professionalism. He is a genuine team player who is always prepared to go above and beyond to support his team.
Babel is well renowned for his altruism away from the field as well. He has supported numerous humanitarian projects, such as organizations that aid underprivileged children, by using his position as a professional football player. Because of his commitment and persistence, Ryan Babel has become a fantastic football sensation with remarkable skills. Young athletes look up to him, and he has admirers all across the world.