Ryan Babel is finally the member of the Fulham Team and is going to be a permanent member of their team after getting the transfer from the Besiktas team.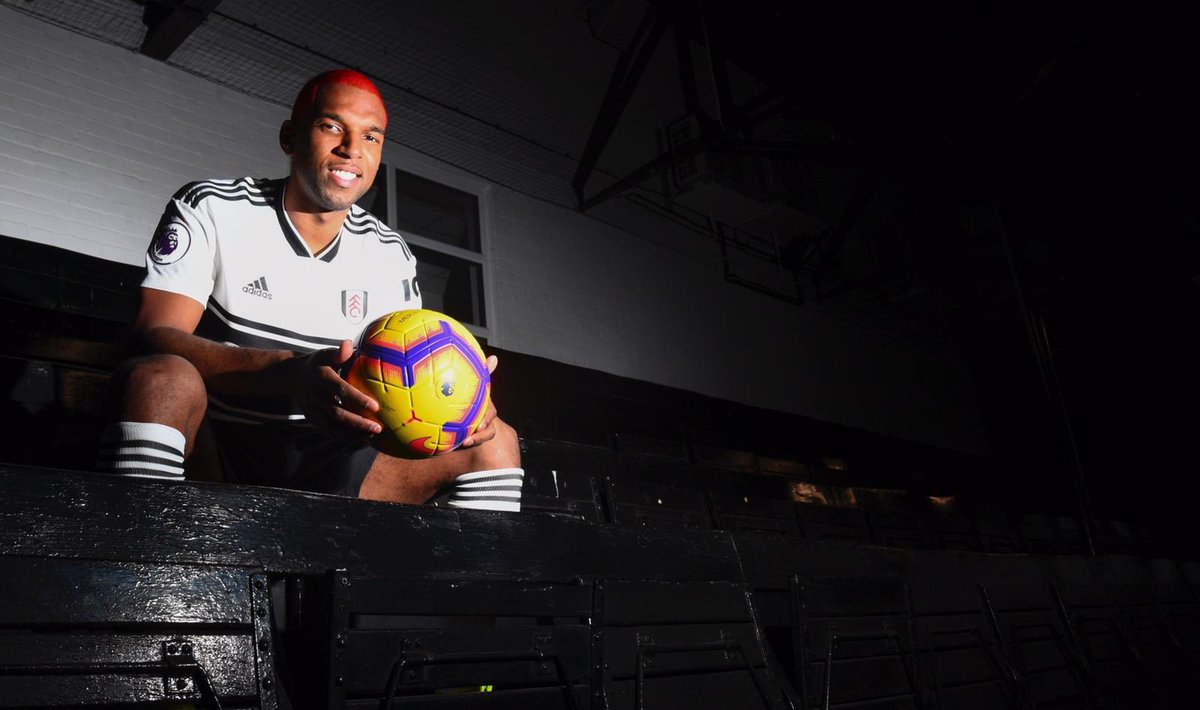 Babel, who had played for Liverpool for 146 matches, that is 146 appearances for the team has signed the contract for a short period that will expire at the end of the season. The player has scored 6 goals in all of the competitions combined when he played for Besiktas. The player is 32 years old and plays for the Dutch team internationally.
The impression of the player initially is extremely fine and he believes
that the experience in the team is going to be an amazing one. He said that he has the faith that Fulham can stay and he believes that he is there in the team to try and make victory possible and happen to them. He said that he is very excited about the same
and he cannot wait
to play for the team.
The vice chairman of the club added that the player had scored almost 15 goals in the season entirely, and he has arrived in the team with the help of the manager. He and the coach are very confident that the return of the player to the Fulham team is going to be very good because he is going to be a great addition to every small factor of the squad. The team is five points away from the relegation zone and they have won just three of the 22 matches. It is going to be interesting to see the performance of the player in the new – set up and the motivation that he brings to the team is going to be essential to ensure that it stays in the safe zone in the competition.