Dutchman Ryan Babel has been a professional footballer for over a decade but that has not stopped him from venturing into a career outside football. The Galatasaray player is gradually preparing for life after football and he has chosen the property business. According to him, his property portfolio would be bigger by the end of this year.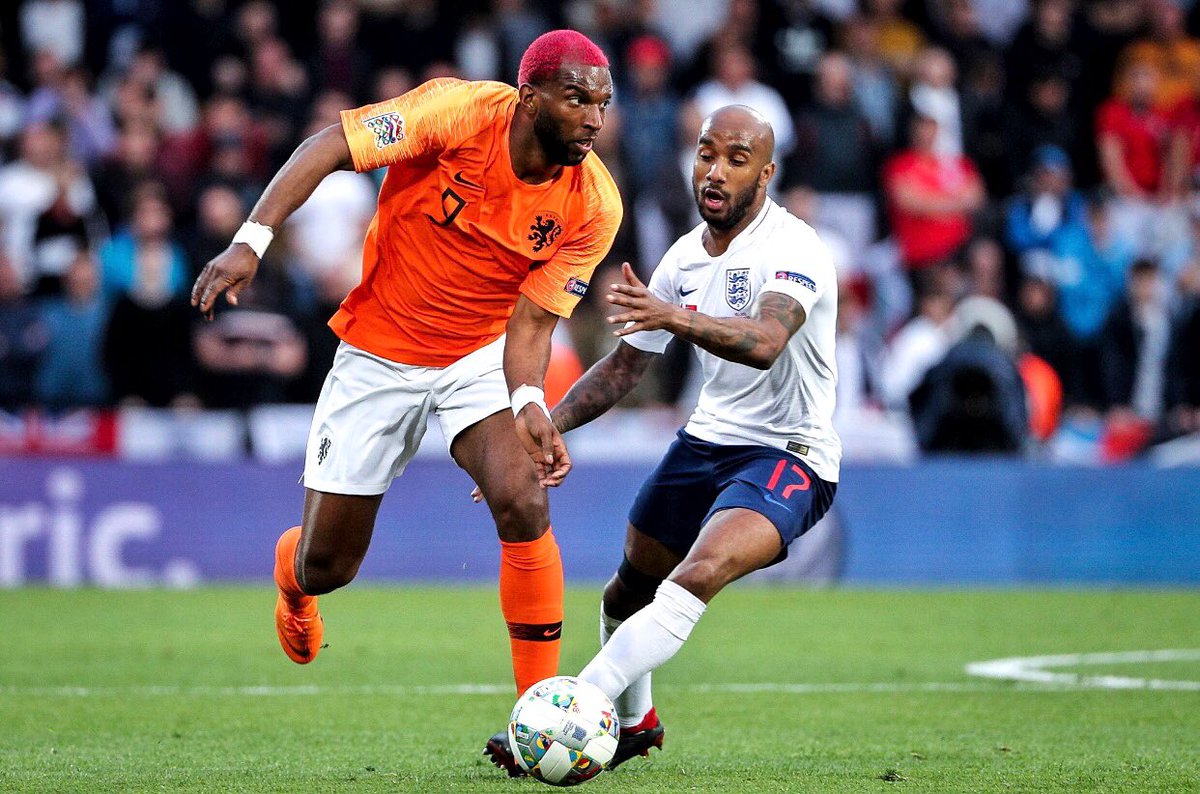 Babel expects his portfolio to get to 50 affordable houses across the two cities namely Amsterdam in the Netherlands and Miami in the United States of America. The worth of the houses would have reached the $30m mark by the end of this year.
Apart from the business of property, Ryan Babel has also become
a stock market trader during the day in addition to his music label known as the Underrated Music Group based in Los Angeles, the United States of America. He was recently featured on CNN Sport to talk about football players and business.
According to Ryan Babel, football players are smarter than years ago in terms of knowing what to do with the huge money paid by their various clubs. He also said that much more can be done by football players investing in businesses. Initially, Ryan Babel didn't want to invest until his agent and father convinced him to venture into property business. The ex-Liverpool and Fulham winger bought his first property at the age of 20 and by the time he got to 27, he had ten houses to his name.
The former Liverpool man would be the first to admit that he has not enjoyed success in football in recent years like what he has enjoyed during his time as an investor in property business and others. He currently plays for Galatasaray in the Turkish topflight. Babel has one goal plus two assists in eight league games for his Turkish club this season.