The world is going to witness the greatest competition of football in 2022 in Qatar which is the FIFA World Cup. The best teams of the world are doing their homework to perform well in the competition. Some teams which are not that much power on the football planet are also trying their best so that they can display some potential of their football skills and they want the rest of the world to know their name. For the best preparation, all the teams have recalled their best players who are scattered throughout the world in different clubs.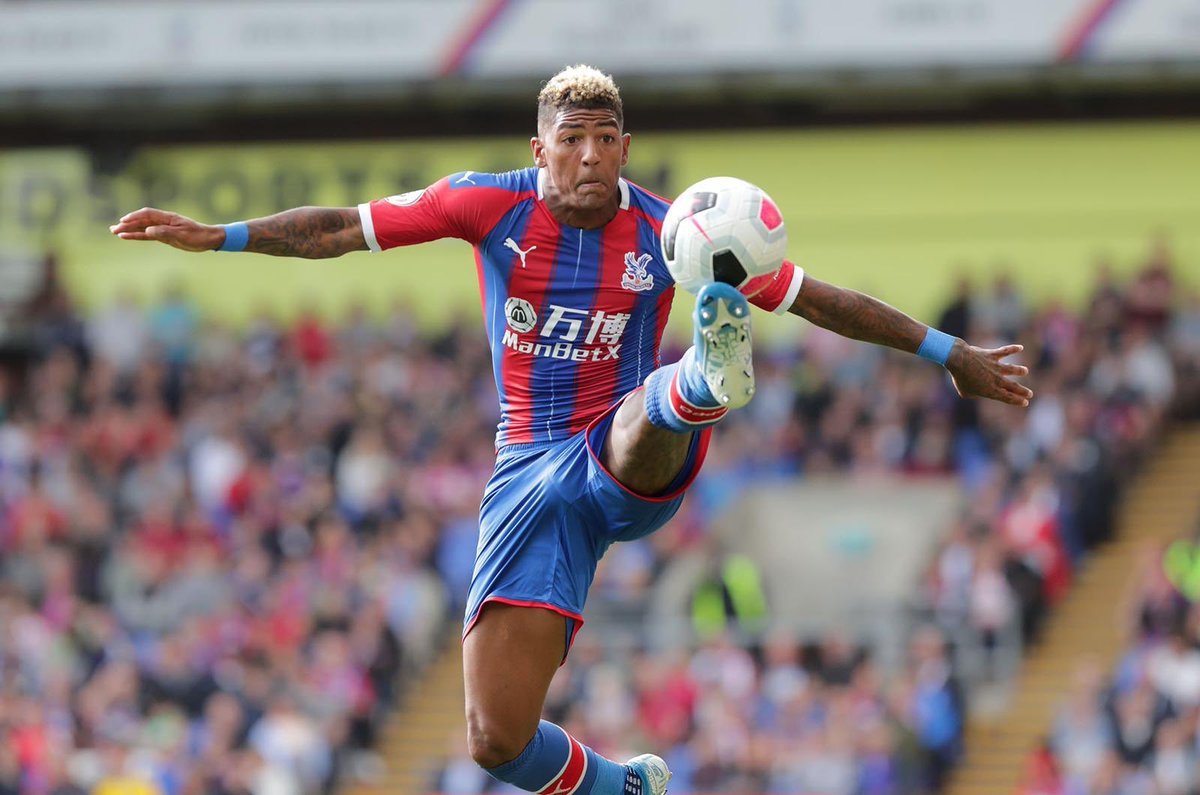 The Netherlands also has called their best players among which Ryan Babel is one of the most important names, who plays for Galatasaray. The national coach Frank de Boer has named a squad of 25 footballers as the Netherlands has to play three international matches in the month of November 2020. Along with Ryan Babels, they have called Davy Klaassen and Patrick van Anholt who are some of the best players in the country. Ryan Babels plays as a forward in the Dutch team and is one of the most dependable players of the team.
Ryan Babel has played for many of the renowned
clubs of the world like Ajax FC, Liverpool, Filham, Galatasaray, and many more. His potential to score goals has always helped him to get a place on the team. He has represented his national team 66 times and has scored 10 goals so far. The supporters hope to have more goals from him so that the team can get a better result.
The tragedy of the Netherlands team is that they have reserved their place in the finals of the World Cup many times
but they failed to win the trophy every time. Now they are hoping to break the tradition depending on Ryan Babel and his team.