Netherlands head coach Ronald Koeman is hoping to use the win over Portugal as a template to qualify for the European Championship in 2020. The Dutch have suffered a double setback, having failed to make the proper for Euro 2016 as well as the 2018 World Cup, but Koeman believes the future is bright for the upcoming set of players.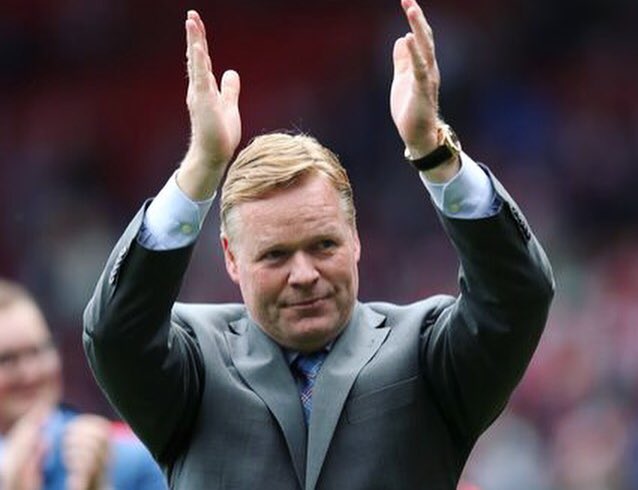 The Oranje played with a 5-3-2 formation during the international friendly against Portugal last night, and this worked into their favour as they frustrated the European champions before hitting them on the counter-attack on three occasions in the first period. The Dutch could have scored more than three goals on the night, but Koeman was satisfied with the positive result.
Speaking after the game, he said: "Naturally, we were hoping for a positive result tonight which is also important for the players to be rewarded for their hard work. We played really well in the first half. Playing in a compact way not gives too much away and playing good passes and being confident in a positional sense. We were 3-0 up at halftime and it could have been 4-0. We played more as a team in an attacking sense. Tonight is the base to work from in order to qualify for Euro 2020."
Netherlands have gone through a transition over the past 24 months where the likes of Arjen Robben and Wesley Sneijder have called time on their professional careers. Judging by this, Koeman would be rightfully focus on the young Dutch talents developing from across Europe, but he has not denied comebacks to the likes of Klaas-Jan Huntelaar and Robin van Persie, provided they can prove their form and fitness over a considerable period of time. Koeman's next appointment includes a couple of friendlies against Slovakia and Italy after the end of the regular football season.