Dutch defender Matthijs de Ligt has revealed that he turned down interest from the likes of Barcelona and Paris Saint-Germain in order to join Juventus last summer. The former Ajax man was heavily linked with a move to the Blaugrana for nearly a year but he eventually made the surprise switch to the Bianconeri in the Serie A.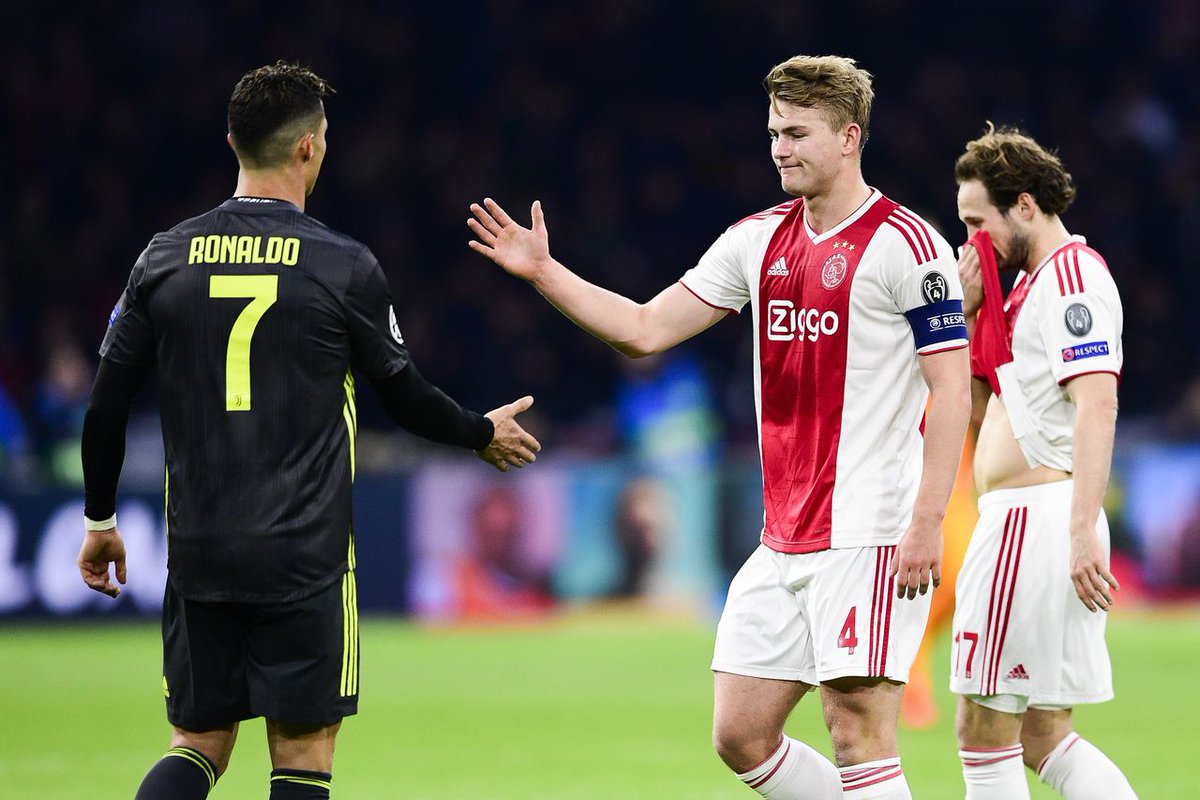 Speaking to Ziggo Sport, the centre-back revealed that he could have quite easily chosen Paris Saint-Germain or Barcelona but he was tempted by the project at the Bianconeri. He added that the development factor also played a part in the decision to join the Italian champions, he told: "I had offers last summer from Juventus, PSG and Barcelona, so I studied the various options and at the end of the day concluded I could grow faster at Juve. They have a particular style and I knew being here would make me a more complete player. There are more eyes on you and people expect a great deal, all of which is new compared to my time at Ajax."
De Ligt initially struggled for regular gametime with the Bianconeri, considering Giorgio Chiellini and Leonardo Bonucci were the preferred picks at the heart of the defence. However, within a few games, Chiellini sustained a serious knee injury and that contributed to him making the jump to the starting lineup for the Bianconeri.
Compared to his time with Ajax, De Ligt has not been able to replicate the same level of performances with the Serie A holders but he has nonetheless had the trust of manager Maurizio Sarri, who has regularly played him from the starting XI. The Bianconeri are currently at the top of the Serie A table but they have a slender one-point lead over Lazio. They have no Serie A games for the next four weeks due to the league's suspension because of the Coronavirus epidemic.