Ajax midfielder Davy Klaasen has spoken on his time at Everton ahead of Ajax's Champions League clash against Liverpool at Anfield. The Netherlands international spent the 2017/2018 season with Everton, but he barely made an impact with just one assist coming from his 16 appearances across all competitions.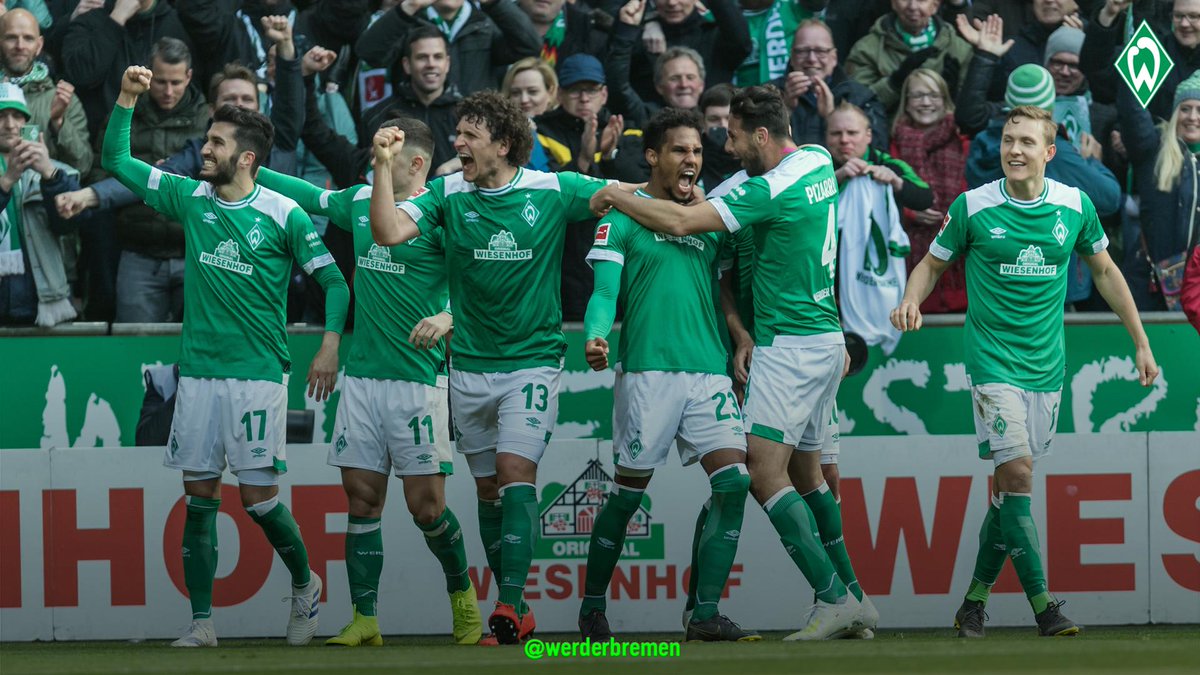 Owing to this, he made the switch to Werder Bremen in the summer of 2018 and he was able to revive his career with 16 goals and 13 assists from 81 appearances before making his comeback with Ajax this year. Speaking in a press conference, Klaasen said that it is his first time in Liverpool, given he did not live in the city when he was contracted to the Toffees.
He added that he did not have a great experience with the Toffees where he fell out-of-favour during the backend of the campaign, he told: "It's quite funny to be back here – I didn't live in the city so I never really flew into this airport. I have been here before, that was the feeling I had. In my youth I played against Liverpool. With Everton I didn't really play those matches so not an awful lot of experience. I played for Everton so it does give you that bit of special feeling but it's been two-and-a-half years since I played here. I don't think back with a great deal of happiness or joy, no."
Ajax are currently second in their Champions League group with a two-point deficit over Liverpool. On Matchday 5, they have the chance to go top with a victory at Anfield, particularly with the Reds struggling with numerous injury concerns. The Merseyside outfit are without eight first-team stars including Virgil van Dijk, Joe Gomez and Trent Alexander-Arnold, who are the regular defenders alongside Andrew Robertson in the back four.