Former Premier League ace Danny Mills believes Rangers should make the move to sign Ryan Babel, who is open to the possibility of working with manager Steven Gerrard. Babel and Gerrard were teammates at Liverpool and the former recently suggested that he would like to be reunited at the Glasgow giants.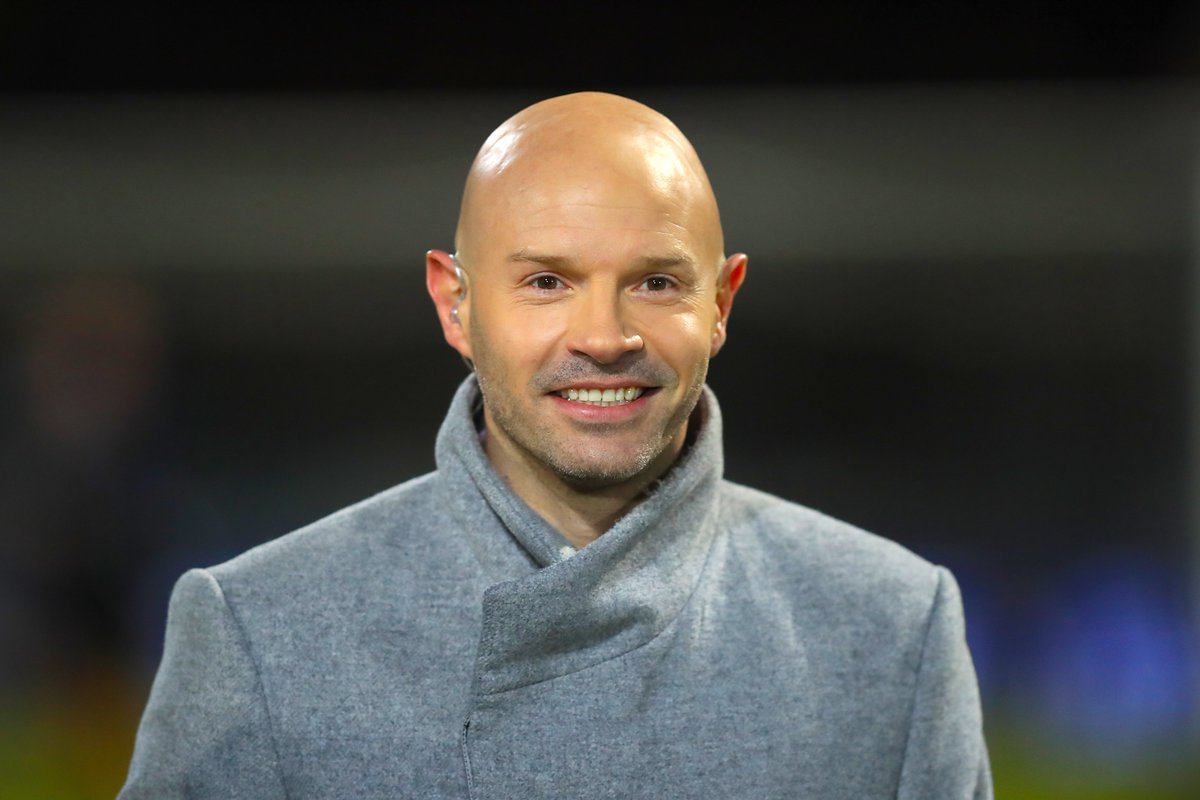 Speaking to Football Insider, Mills acknowledged that Babel is approaching the final phase of his professional career but he would still prove a quality purchase for them, judging by the success of Jermaine Defoe. He added that the Dutchman has a good relationship with Gerrard from their Anfield days and Rangers could benefit from his services, suppose he is available for an affordable price.
He told: "He is coming towards the end of his career now but Defoe has gone there and done well. It would be a good move for him. A manager that he knows through his playing days and I think he would be successful there. If he wants to play regularly, and Rangers get a decent player on a reasonable wage, it is a win-win for everybody."
Babel joined Ajax on loan during the second half of the current season but he could not make much of an impression before the coronavirus shutdown. The Dutch FA have since decided to cancel the Eredivisie campaign due to the virus outbreak and Babel is expected to formally return to parent club Galatasaray at the end of June.
He has more than two years remaining on his contract thereafter but Rangers could seek to pursue him on a season-long loan. Despite turning 33, Babel has remained a regular with the Dutch national side. He will want the assurance of regular gametime next term with the prospect of representing the Netherlands at the 2021 European Championships. He has netted 10 goals from 63 caps for his country.