The star footballer from Galatasaray, Ryan Babel has recently signed an unexpected move. He made claims that the FIFA'ya club has complained about the receivables that were not paid within the designated time. The footballer from the Netherlands said that he was not paid and he sent a complaint to FIFA mentioning the reason for the delay in payment.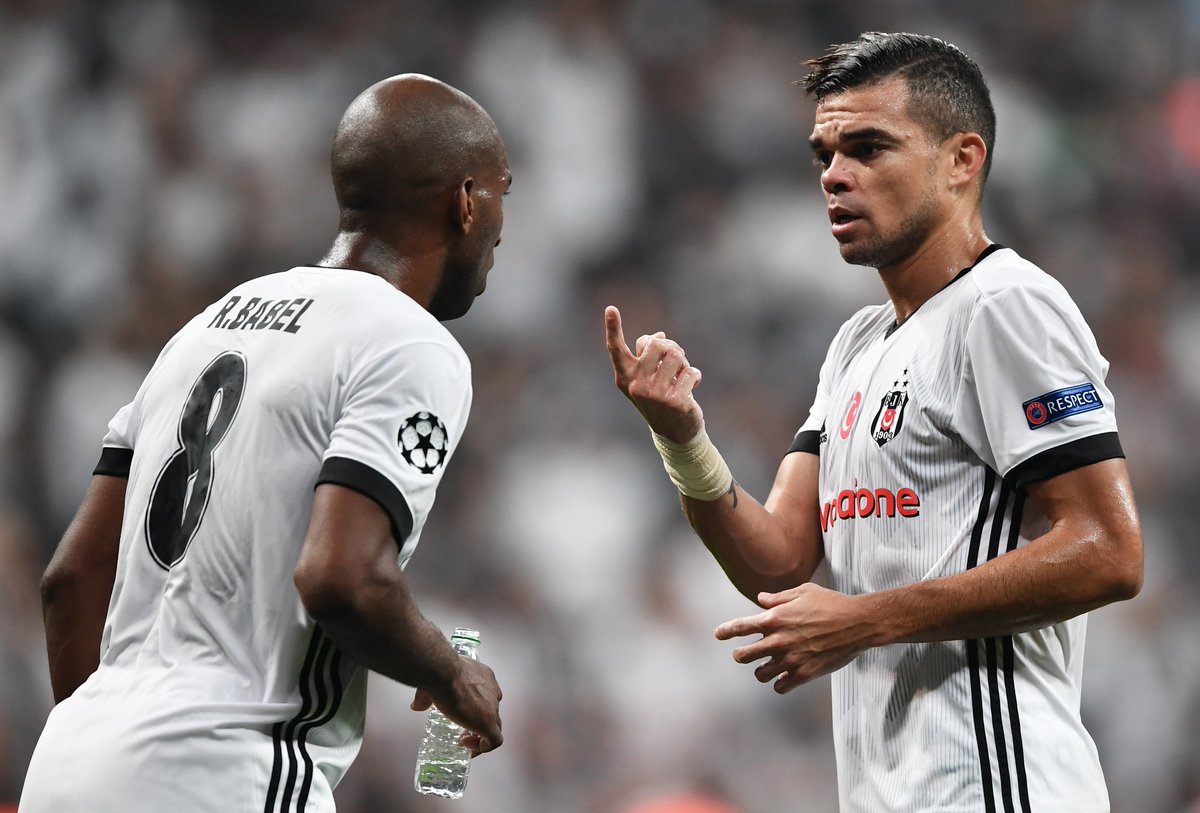 Before the season started, a contract for three years was signed between him and the club Galatasaray. But his joining the club was delayed by 4 days because of FIFA. It was known that there is a specific termination procedure in case of a delay for 3 months which is mentioned by FIFA itself. But later, it was known that Ryan Babel made took such action within the timeframe that is mentioned in his contract with Galatasaray. Footballers definitely do not expect such a step to be taken against them which the yellow-red club experienced. It was a great shock for other players as well.
Although, the problem resolved and his payment was made a week before, but Babel showed an unusual behavior and attitude to the technical committee as well as the management. The 33-year-old footballer had the right to unilateral termination of the club did not pay him the amount mentioned in the contract within the next 15 days. If this case would have happened, then the player would have been released under a load of approximately 12 million Euros for the club Galatasaray.
Yusuf Gunay is the vice president of Galatasaray. Regarding this, he said that the club was not able to complete some of the necessary configurations because of some foreclosures. He also said that they have adequate money in the bank, but the club is having some problems in using their resources. They are hoping that they will be able to solve the issues very soon.