Dutchman Ryan Babel didn't have much of an influence on the game as his Galatasaray side played out a goalless draw with hosts Lazio in Group E of this season's Europa League campaign. Ryan Babel and his fellow Galatasarayattackers were limited to half chances by their hosts as the two teams settled for a share of the points with the knowledge that they are already through to the knockout stage.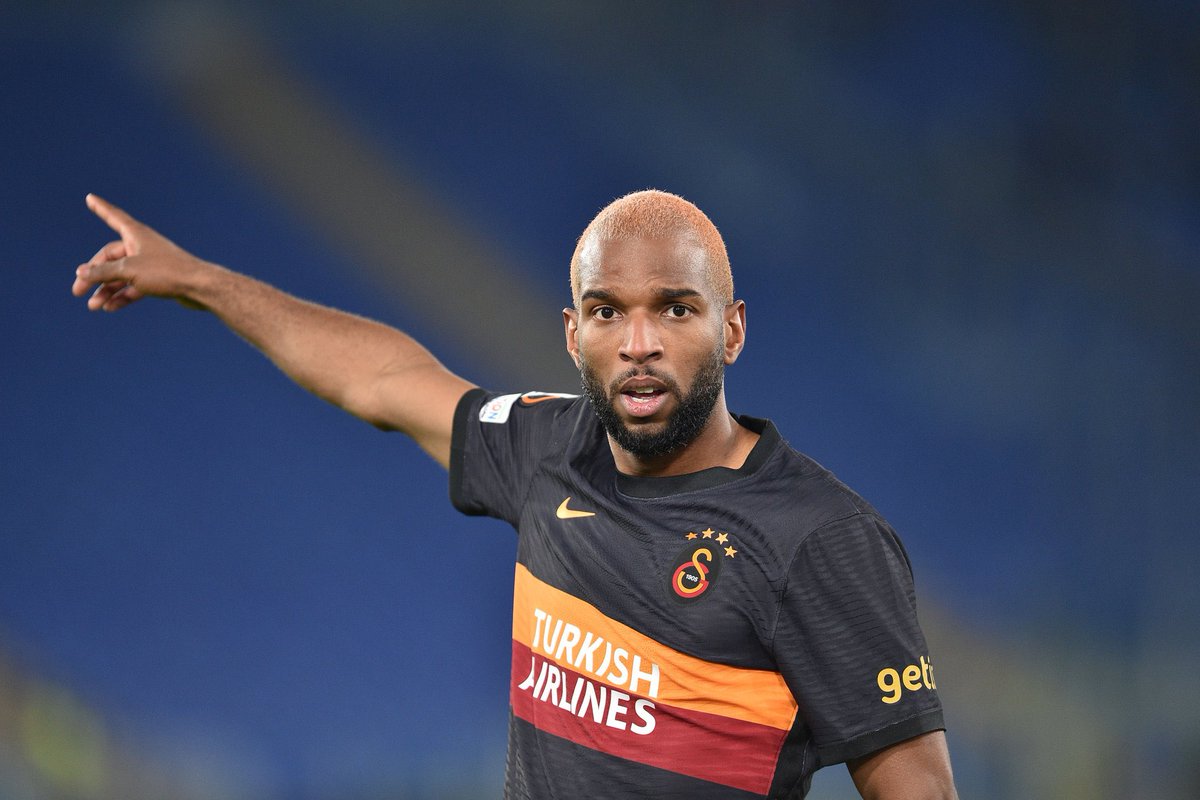 Lazio and Galatasaray had already qualified for the next stage before they met in their final group game at the StadioOlimpico in the Italian capital of Rome. However, Lazio needed a win to usurp Galatasaray at the top of the Group E. In the end, they could not get the result needed to replace their Turkish opponents at the top of their group.
Ryan Babel was on target in the last Europa League outing before the Lazio game, but he could not repeat the feat. The Dutch international played 63 minutes before he was subbed off for Turkish winger EmreKilinic.
Babel was responsible for one of the goals as Galatasaray beat French giants Marseille 4-2 at home in their penultimate group game. The Dutchman scored the last Galatasaraygoal of the game as the Turkish giants seal passage to the Europa League knockout stage. Romanian midfielder AlexandruCicaldra started the floodgate of goals for Galatasaray in the 12th minute before Marseille defender DujanCaleta-Car put through his own net to double the lead for the hosts on the half hour mark. Galatasaray playmaker SofianeFeghouli scored the third goal for the hosts on 64 minutes before Marseille pulled one goal back four minutes later through ArkadiuszMilik. Ryan Babel scored the fourth and final Galatasaray goal in the 83rd minute before Polish striker Miliksealed his brace two minutes later toensure that his team left Istanbul with a two-goal deficit.