Galatasaray forward Ryan Babel has revealed the genesis of his feud with ex-Netherlands national team colleague Ibrahim Afellay in a recent interview monitored by Tom McAdams of the Netherlands News Live. According to Ryan Babel, he didn't like the way Afellay joined other football analysts in his ridicule ahead of the European Championship in the summer as they talked about the players that would make the final list for tournament.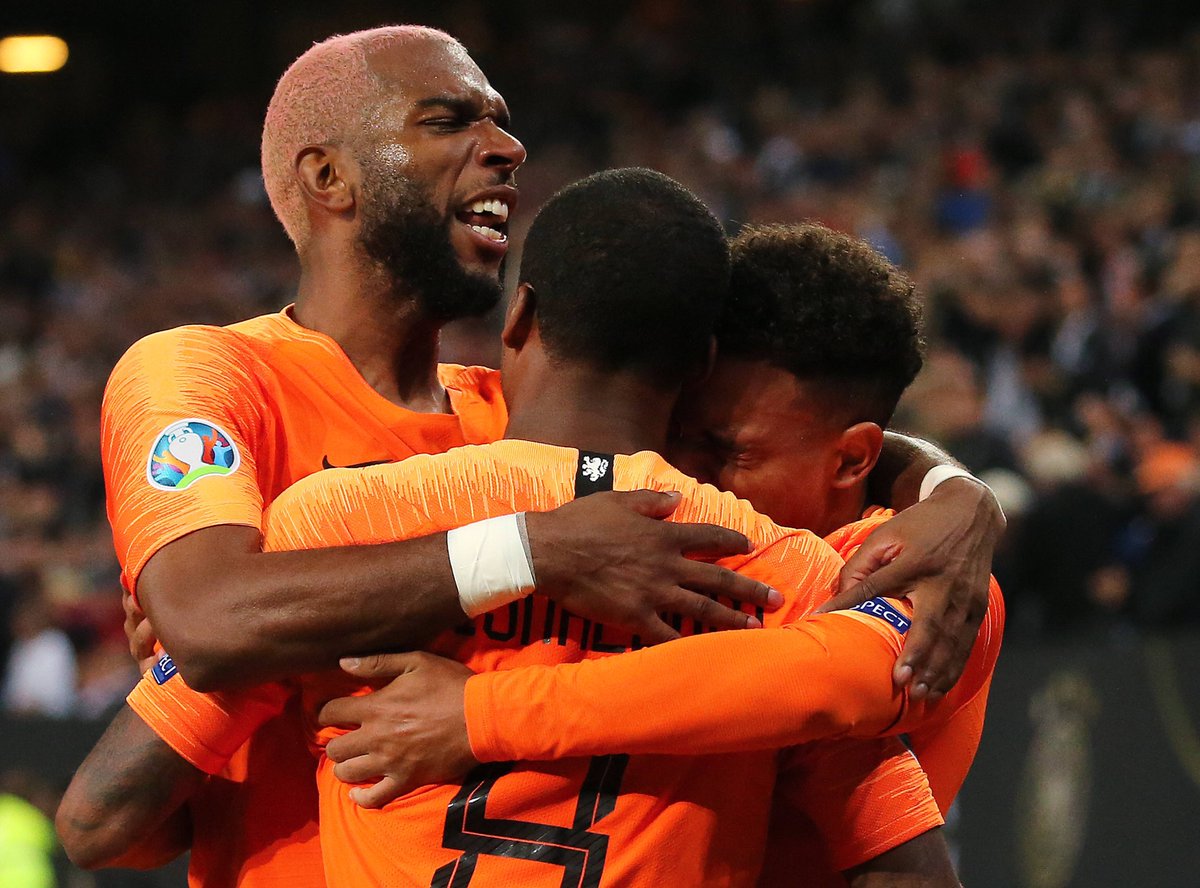 Ryan Babel expressed his displeasure towards Afellay in a diss track on his YouTube channel. The ex-Liverpool, Ajax Amsterdam and Fulham attacker said that Afellay has the right to do his job as a football analyst just like other former players such as Khalid Boulahrouz, HedwigesMaduro and others, but he was hurt with the way he criticised him alongside other analysts as a former footballer who had a certain hatred towards the media.
Babel pointed out that he has previously been criticised by former national team colleague Maduro and that there are different ways to critically look at a situation. Afellay was always looking forward to interviews as tries to get out of situations in the media, but he has taken on a different character since he turned to a media personnel on the back of his career as a professional football player as stated by Babel.
Ryan Babel said he didn't just suddenly wake up to dissAfellay like he did in his track as it was prompted by his behaviour towards him as a football analyst. The Dutchman went on to say that he's not saying that Afellay should not criticisehim as he has developed a thick skin towards being criticised which has been the order of the day throughout his career, but what Afellay did was ridiculing and not criticising. Afellay didn't consider the times they chilled together in the Dutch national team as he ridiculed him in the media as stated by Babel.