Ryan Babel raised a few eyebrows by making a return to Ajax, the club where he started his career back in 2004, on a short-term loan spell from Galatasaray. The 33-year-old has become a forgotten man in these parts after having travelled almost throughout the length of Europe in his career. After starting out with Ajax, he went on to play for Liverpool in what could turn out to be his best time of his career. Babel spent four years at Anfield before a short spell in Hoffenheim. The striker and winger made a surprising return to Ajax in the 2012-13 campaign, but he did not stay for long.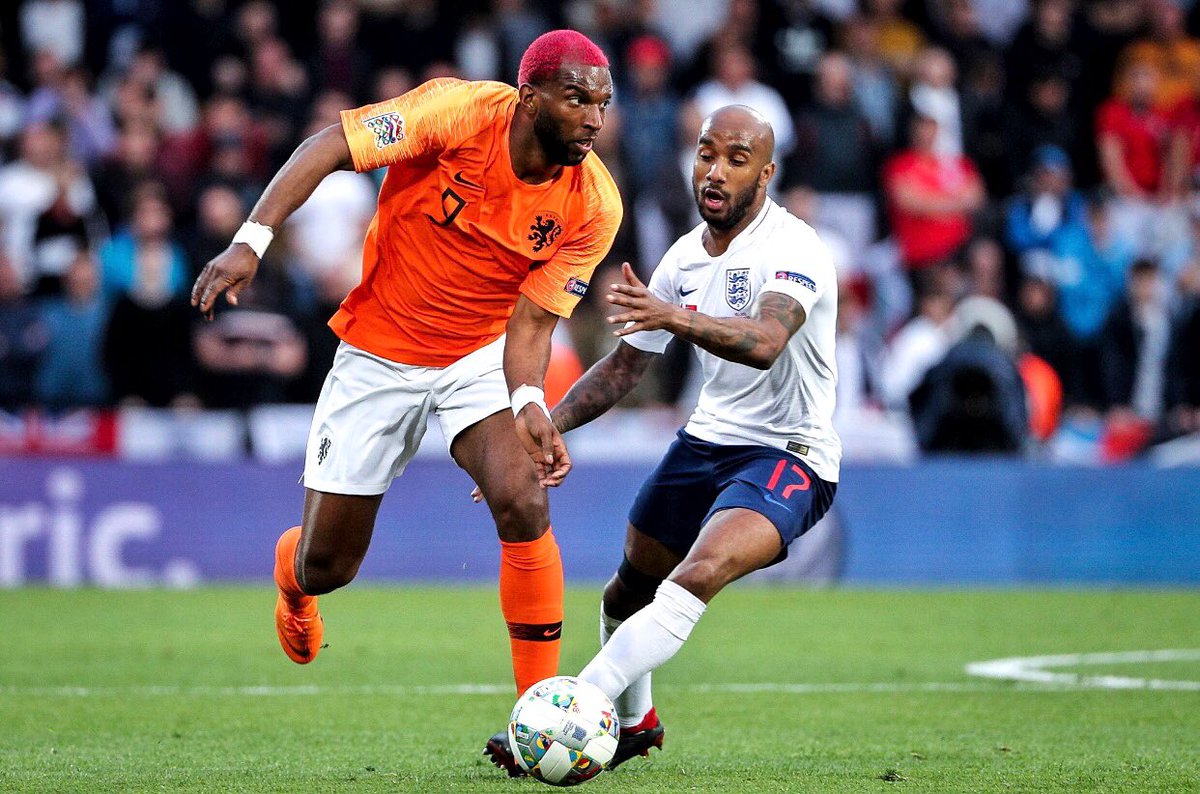 This followed a merry-go-round where he went with different clubs across the world like Deportivo La Coruna, Besiktas, and even Fulham. Yet, Babel has been unable to stay at the club for much longer and this was expected to be the case when he signed from Galatasaray in 2019. After making only 15 appearances for the Turkish club, Babel made the switch back to Ajax back in January. Just a few months after he made his return, Babel had to undergo little action on the pitch, as football around the world came to an end due to the coronavirus issue.
His second spell in Ajax saw him only make five appearances
in the league and nine games in total. Now, he has labelled the move as a disappointment. "It didn't turn out to be what I had hoped and expected. I am self-critical and could have brought more. It is a pity that this image lingers now. You are just as good in football as your last game, so suddenly I am 'ten times nothing' again. I am not thinking about the excuses, but you ask.
I think it did not help that I came to a selection with many out injured and who no longer reached it's level of the first half of the season
," said Babel.