Galatasaray attacker Ryan Babel has continued his exploits in the music industry after he released a music video last month.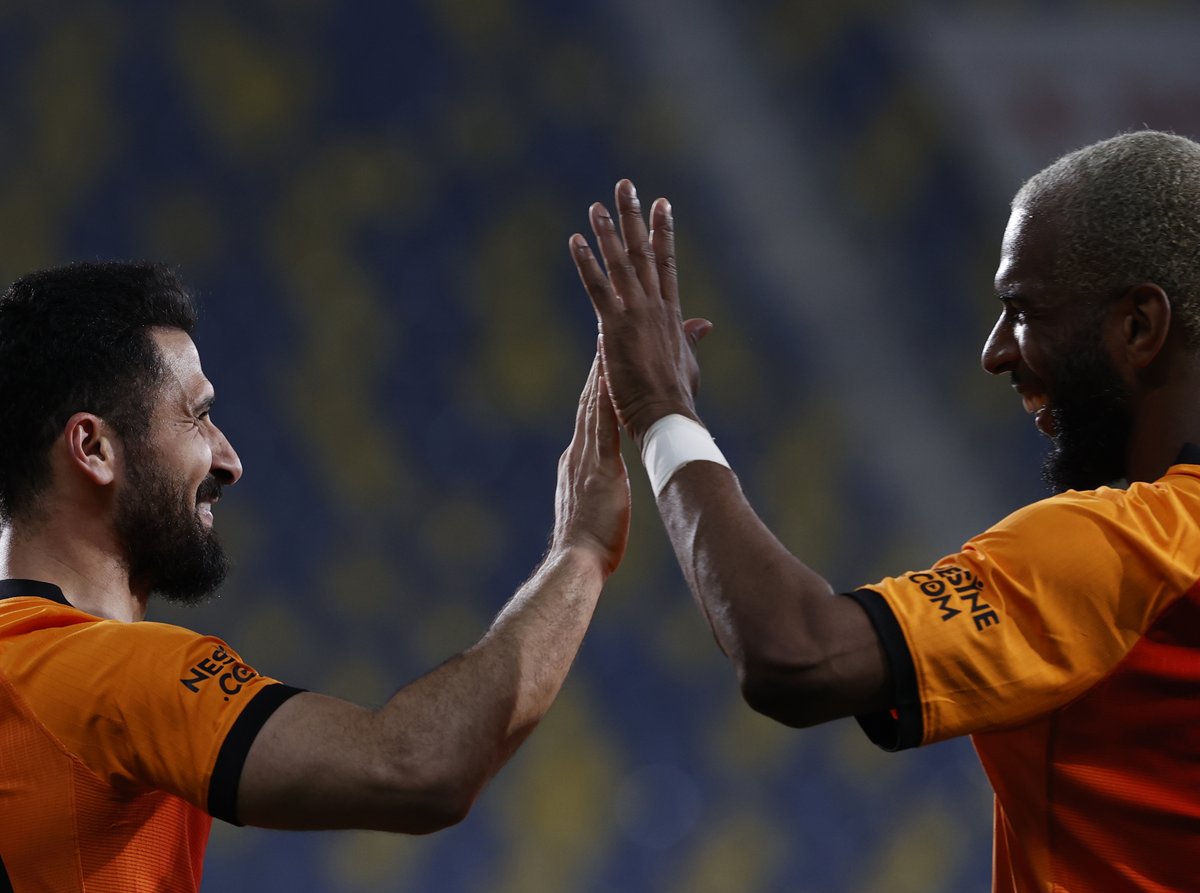 The Dutch international is gradually establishing himself in the music business as he enters the final few years of his football career. The 34-year-old released the music video to his song on YouTube last month though the former Liverpool and Fulham forward only features in the intro of the video.
Ryan Babel released the video for the song titled 'Young Champ' with musical artist Selma Omari lip syncing to his own vocals. The song performed in Dutch received mix reactions from stakeholders in the music industry.
Ex-Ajax Amsterdam and Sevilla player Ryan Babel is the performing artist for the rap song 'Young Champ' but he only featured in the intro before the song starts in the music video released at the start of last month. The clip is three minutes and 46 seconds.
Ryan Babel currently plays for Galatasaray in the Turkish Super League whom he joined from rivals Beskitas in 2019. He has scored nine goals in 41 league outings for Galatasaray since signing from Turkish Super League rivals Beskitas. He signed a three-year deal at Galatasaray when he joined two years ago.
Babel was sent on loan to Ajax Amsterdam in the Dutch Eredivisie at the start of last year for his third spell at the club. He was at Ajax for the second half of last season.
His first spell at Ajax Amsterdam was between 2004 and 2007 having spent almost a decade in the youth teams at the club. He returned for his second spell between 2012 and 2013.