Ryan Babel is of Surinamese descent but was born in the Netherlands. He represented the Dutch team at the 2005 FIFA World Youth Championship for u-20 players on home soil. Babel could not save the Netherlands from crashing out of the tournament as hosts at the quarterfinal stage. Nigeria ended their participation at the tournament via penalties. Ryan Babel scored his own penalty during the shootout but his team still managed to lose 10-9 to Nigeria thereby exiting the tournament in the last eight. Babel scored two times in four games during the tournament eventually won by Argentina via a pair of penalties from the great Lionel Messi in a 2-1 win over Nigeria.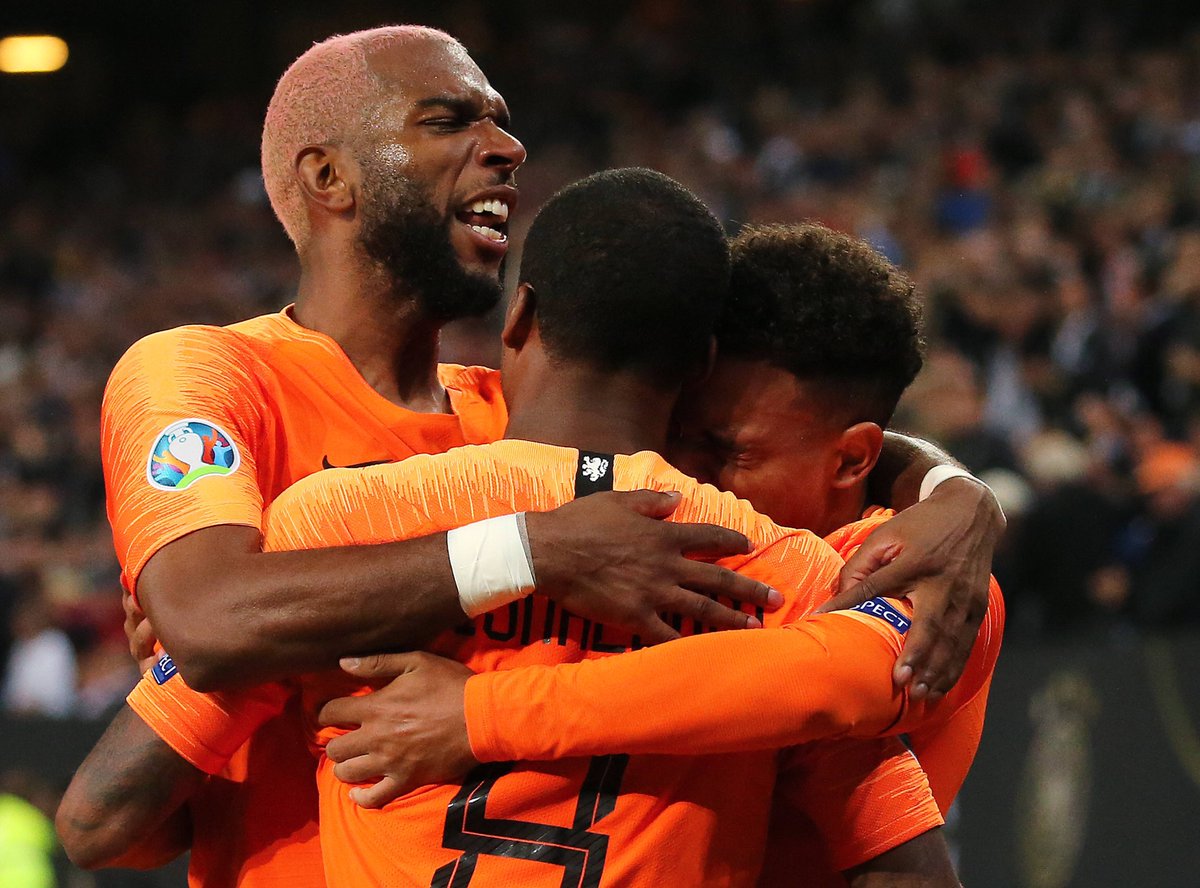 Babel made his international bow for the senior team in a 2-0 win over Romania. He came on as a first half substitute for Arjen Robben and went on to seal the win with a second goal during the game played on March 26, 2005. His goal against the Romanians made him the youngest goalscorer for the Dutch senior national team in 68 years and the fourth youngest goalscorer overall.
Ryan Babel was a regular in the Ajax Amsterdam team at the time of his debut for the Netherlands and he finished the 2004/05 season with seven goals in 22 league outings.
Babel was part of the 23-man Netherlands squad to the 2006 FIFA World Cup tournament in Germany under manager Marco Van Basten but he rarely played due to a knee injury. It was his first major tournament for the senior team. His sole appearance in Germany was as a substitute for Ruud van Nistelrooy in the second half of the group game against two-time world champions Argentina.
Ryan Babel also made the 23-man squad for the Netherlands under Marco Van Beaten ahead of the Euro 2008 tournament in Austria and Switzerland. He was replaced by Khalid Boulahrouz after he tore ankle ligaments in training.
Babel made his return to a major tournament at the 2010 FIFA World Cup tournament on South African soil and was part of the team that reached the final before they were beaten 1-0 by Spain After extra time. The winger didn't play throughout the tournament in South Africa.