Galatasaray winger Ryan Babel is of Surinamese descent though he was born in the Netherlands. He played for the Netherland u-17, u-19, u-20, u-21 and u-23 teams.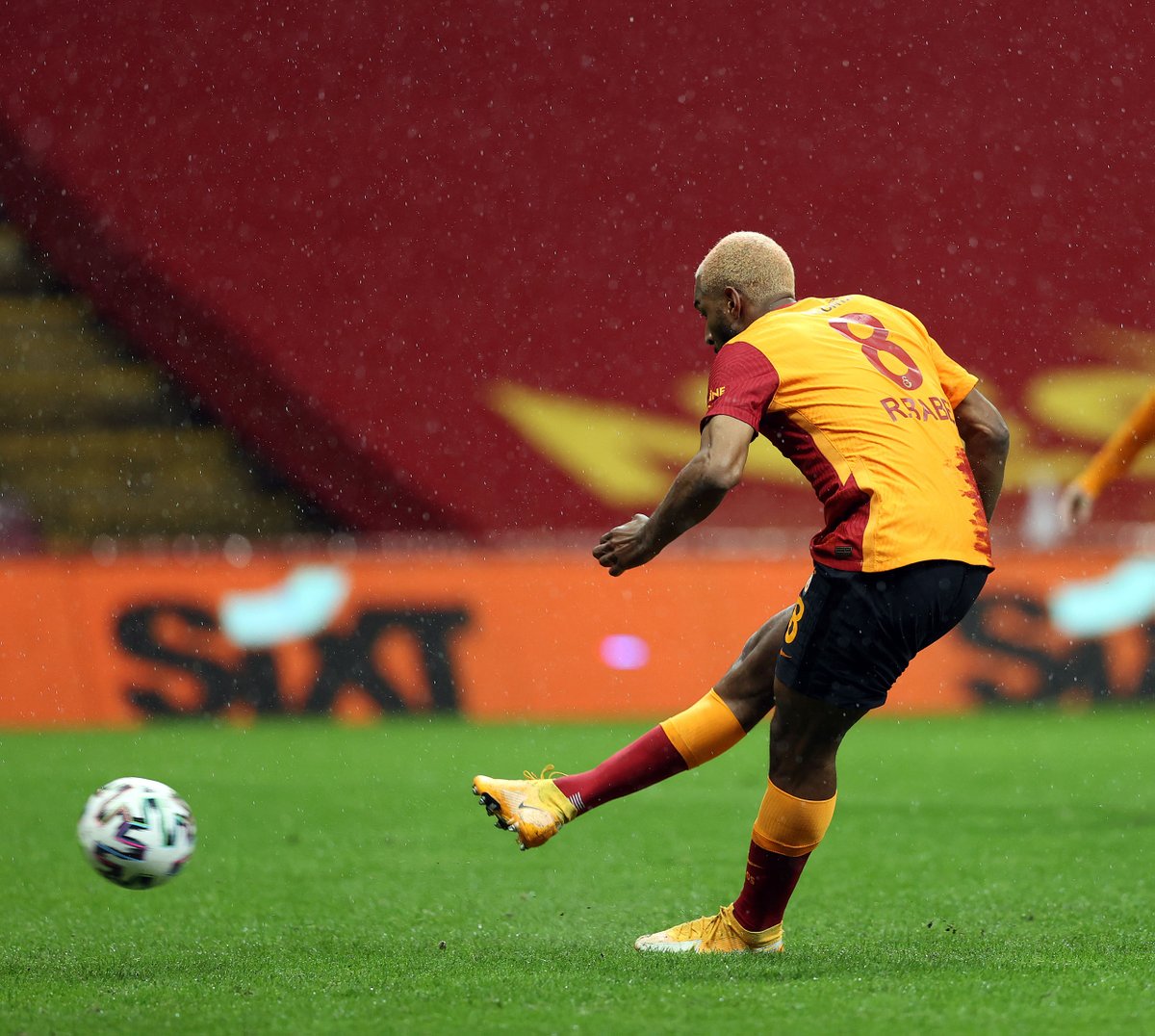 Ryan Babel scored twice in six games for the Netherlands u-19 team between 2003 and 2004. He had previously scored an impressive three goals in six games for the Netherlands u-17 team between 2002 and 2003. Ryan Babel also scored two goals in four appearances for the Netherlands u-20 team between 2004 and 2005.
The Dutch winger was part of the team that reached the quarterfinals at the 2005 FIFA u-20 World Cup on home soil before they were eliminated by Nigeria via penalties. Ryan Babel scored his penalty as the Netherlands lost 10-9 during the penalty shootout.
Babel netted twice in five appearances for the Netherlands u-21 team between 2005 and 2007. He also scored twice in five appearances for the Netherlands u-23 team at the Olympic Games in the city of Beijing, China.
Ryan Babel scored on his international debut for the Netherlands senior team. He came on as a first half substitute for flying winger Arjen Robben and went on to score the second goal to seal a 2-0 win over Romania on March 26, 2005. It made him the youngest goalscorer for the Dutch team in 68 years and the fourth youngest overall.
His first major tournament was at the 2006 FIFA World Cup tournament in Germany but a knee injury restricted him to just a single appearance. His lone appearance came as a second half substitute for Ruud Van Nistelrooy against Argentina in the group stage. He was named in the squad for Euro 2008 before he had to withdraw due to ankle ligaments injury.
Ryan Babel didn't make a single appearance as the Netherlands team reached the World Cup final at the 2010 edition in South Africa before they lost 1-0 to Spain after extra time. Babel is still available for selection as far as the Dutch team is concerned. The 34-year-old has ten goals in 69 appearances for the Netherlands.